We offer fishing trips primarily on lakes Hiwassee, Apalachia, Chatuge, and Nottely. Each lake is unique in terms of species available, amount of development, and personal characteristics. In fact, the diversity of our fisheries is one of the most fascinating things about guiding in this area.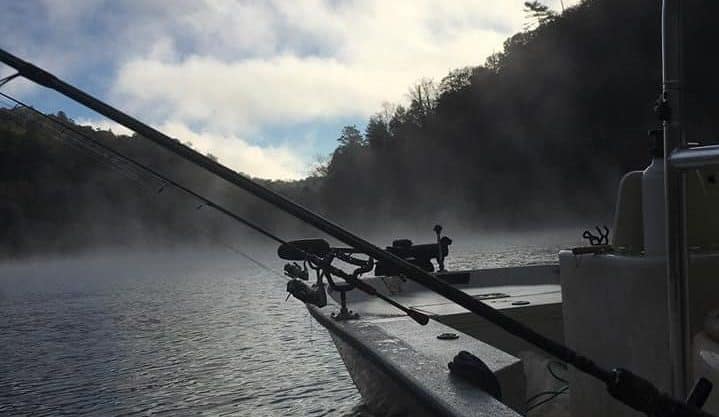 Lake Apalachia is an extremely unique, remote, river run reservoir. Actually, it is the only reservoir of its type on the entire TVA chain. It is a little over 1,000 acres in size, and just under 10 miles long. Apalachia is, in my opinion, the best trophy smallmouth bass lake in the state, and possibly in the entire South. I have had hundreds of clients catch their personal best during fishing trips on this lake, and I would love for you to be the next one. It also has a growing population of trophy brown trout, and I have had clients catch them in excess of 10 pounds. In addition, it offers some really quality largemouth bass, yellow perch, and a great bluegill fishery.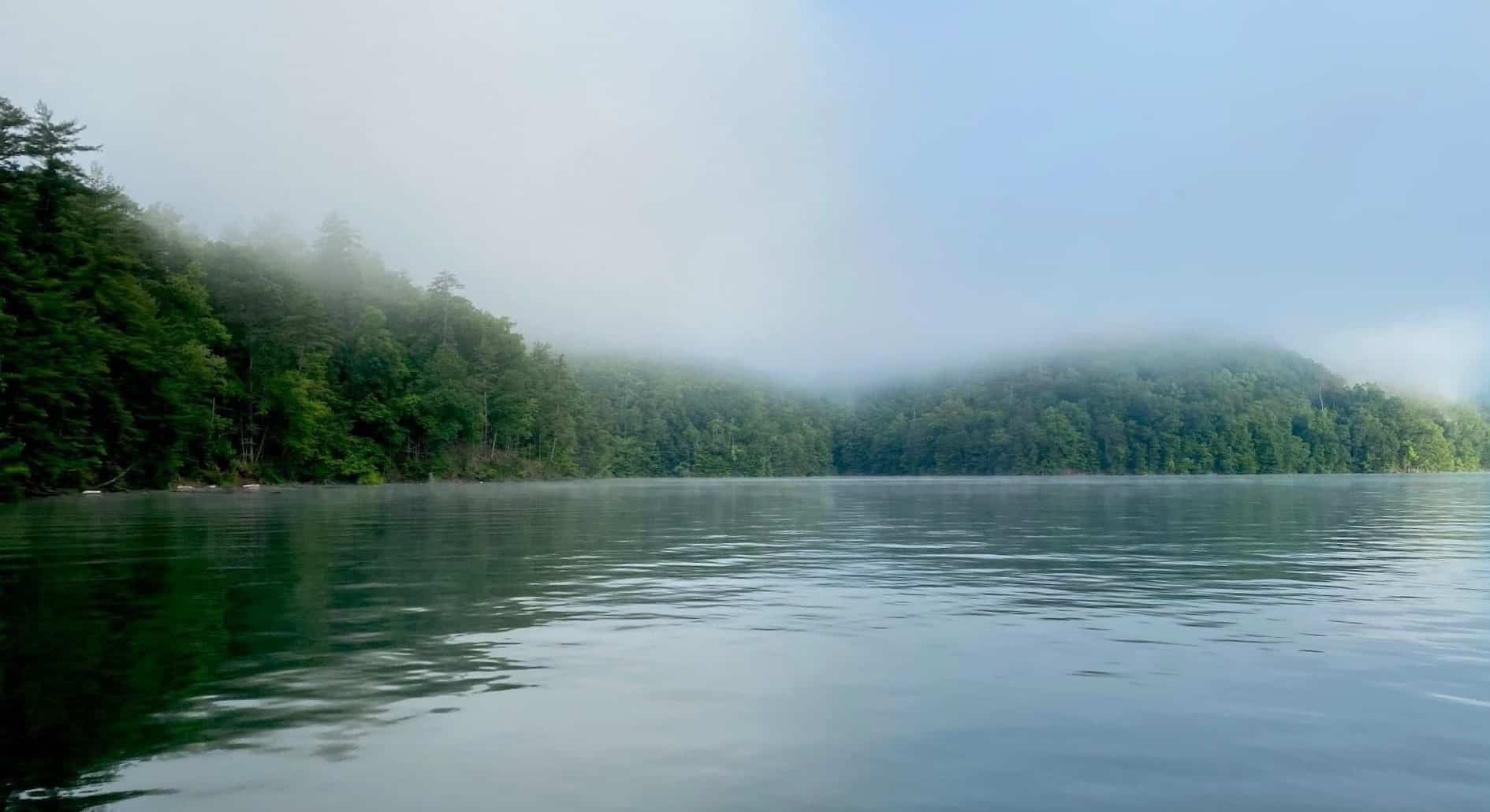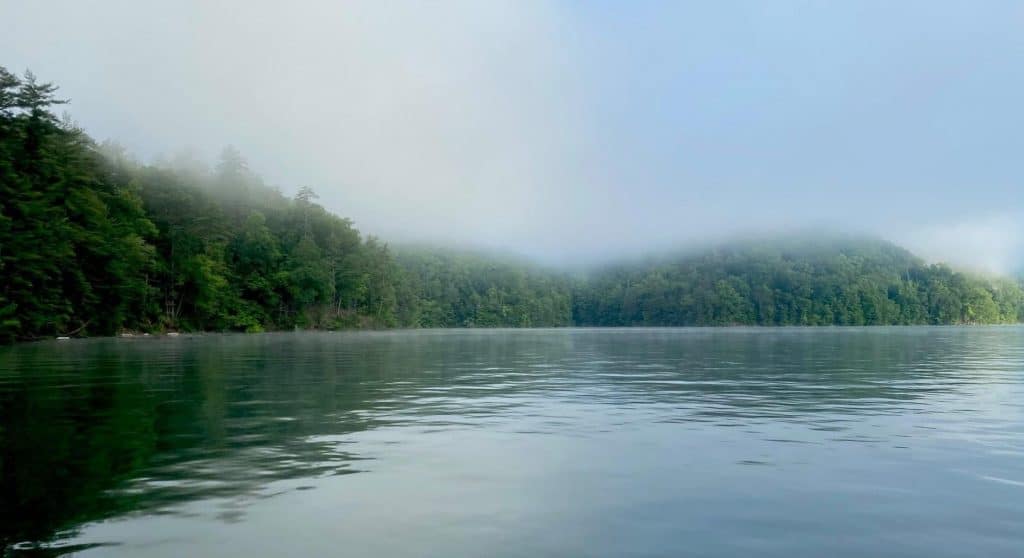 Lake Chatuge is shallower and more spread out than Hiwassee. In fact, it is only 13 miles long, but it is over 7,000 acres in size. Chatuge is more developed than Hiwassee or Apalachia, but it is also at a higher elevation, and has some of the most beautiful sunrises and mountain views of any lake I have ever been on. Chatuge also contains a world class trophy spotted bass population, and I have had numerous clients during fishing trips land spots over 5 pounds on this body of water. In addition, hybrids are stocked in the lake on a regular basis, and constitute a reliable fishery. There are also largemouth available, and some of them can reach double digits.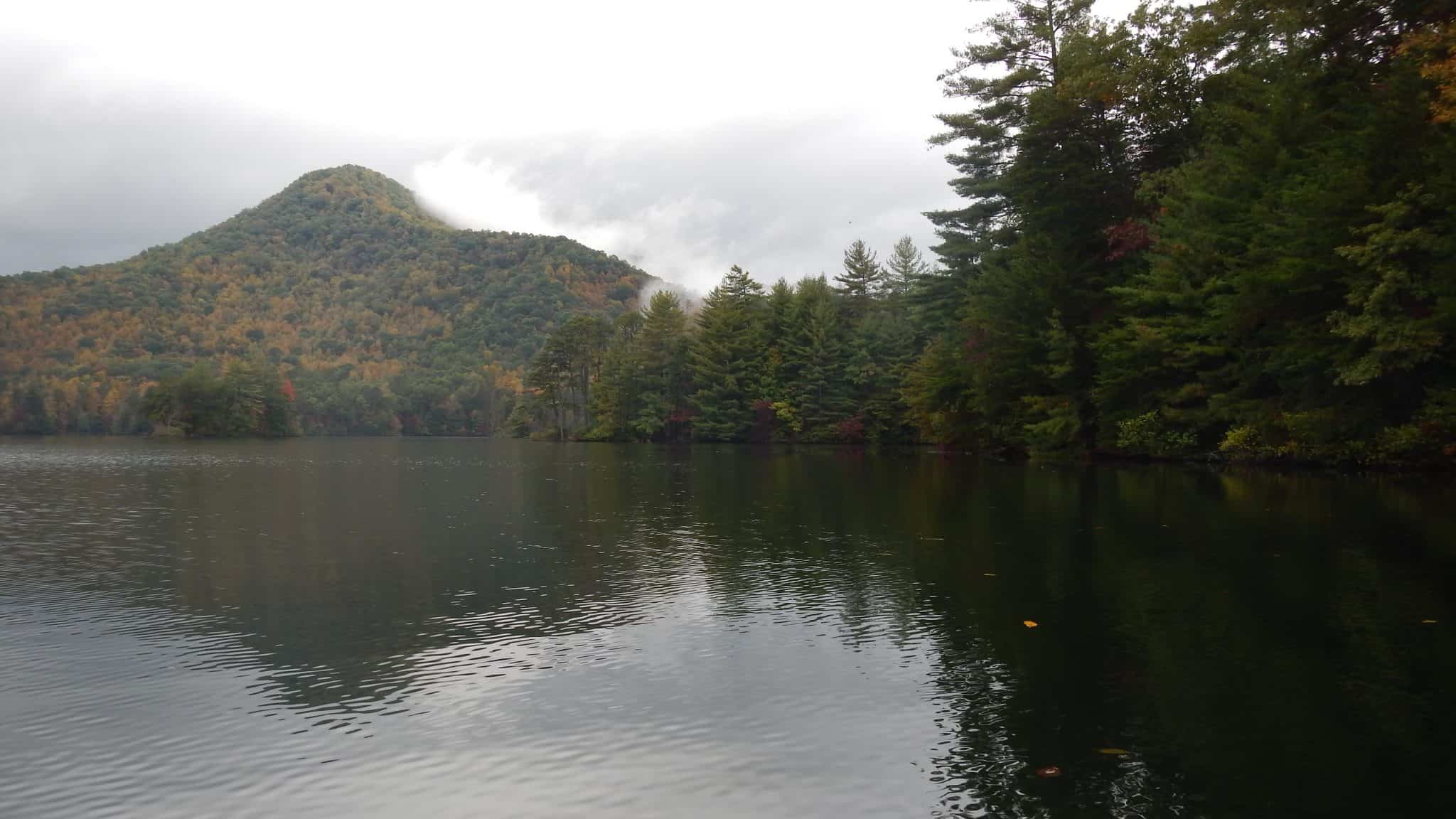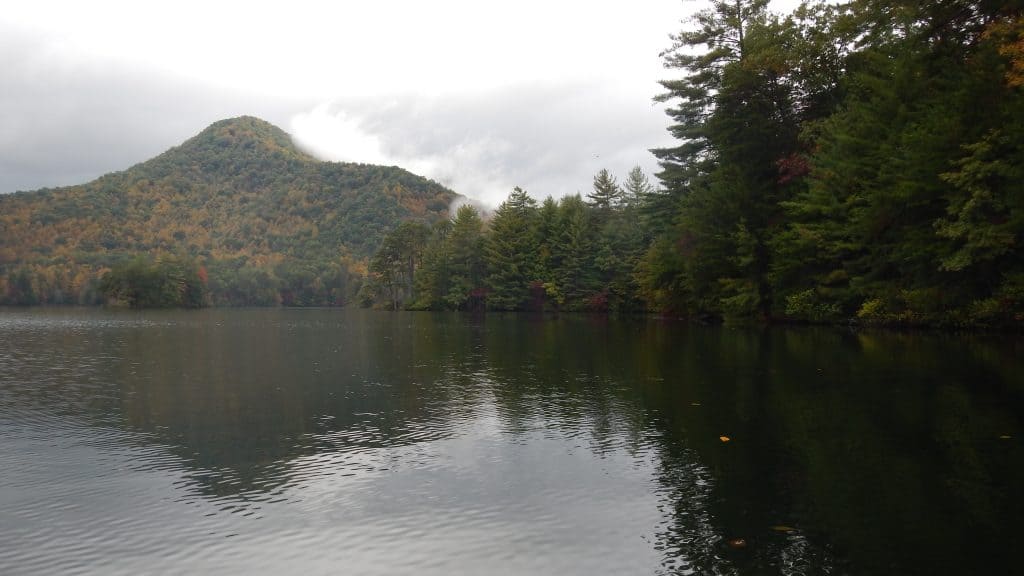 Lake Hiwassee is a long, exceptionally deep, highland reservoir comprising just over 6,000 acres. It is also 22 miles long at full pool. The primary species we target in Hiwassee is stripers, although depending upon the time of year, we also do fishing trips for crappie, bass, and walleye in this lake. Hiwassee is largely undeveloped, with only one major development along its entire length, and it contains some absolutely breathtaking natural beauty. It also offers a number of boat ramps and marinas, depending upon the water level, and there are numerous rentals in the Bear Paw community, a convenient location for you to stay since I can pick you up at many of these rentals.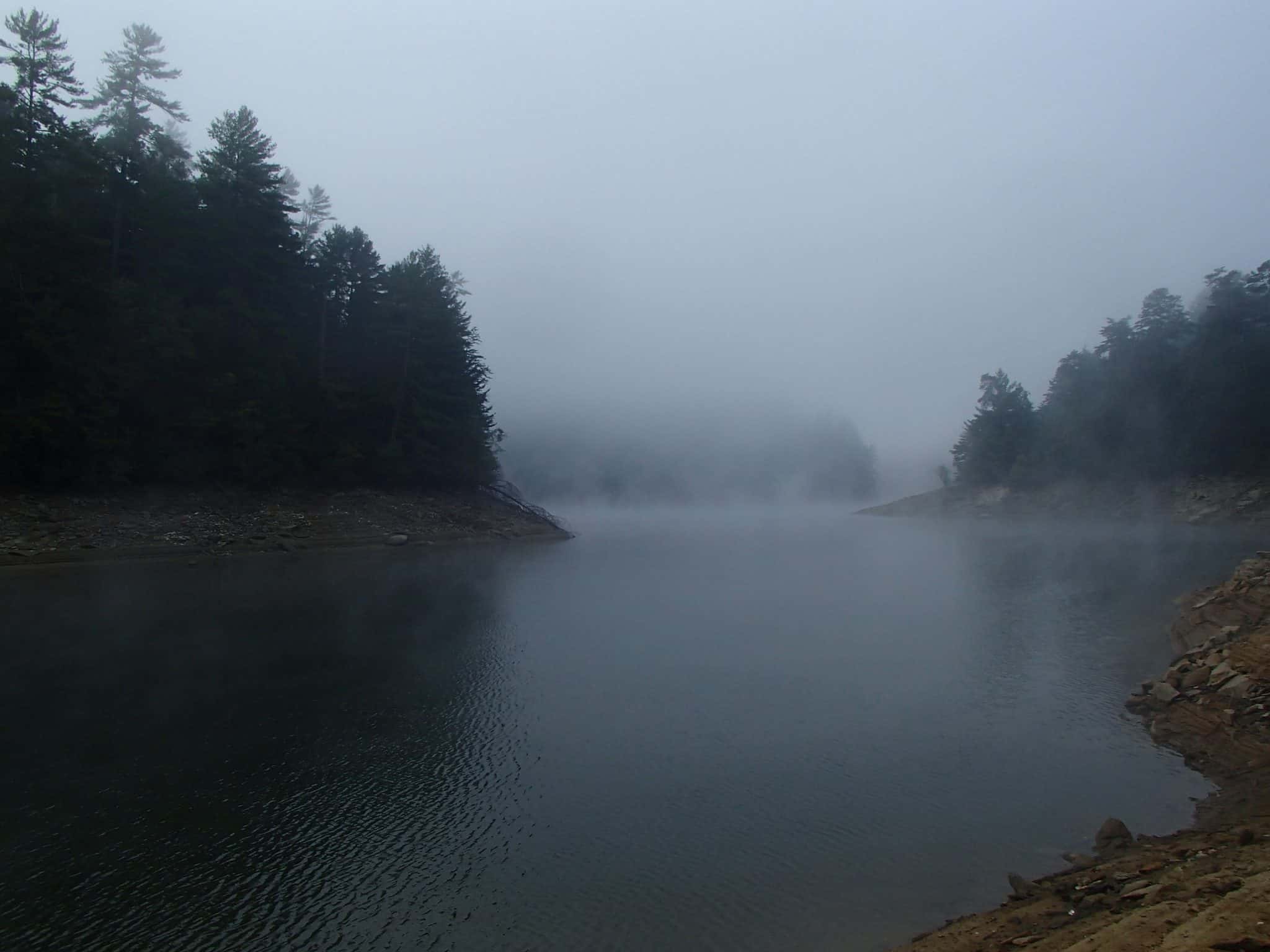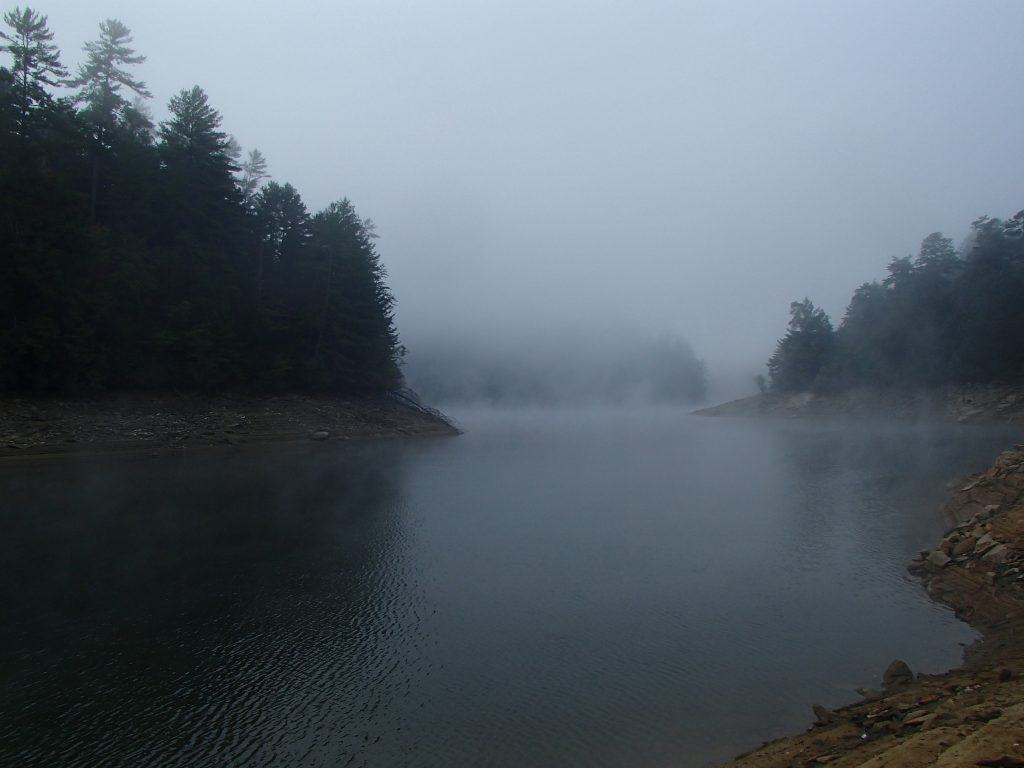 Nottely is 4,180 acres in North Georgia. It is less developed than Chatuge, but more developed than Hiwassee or Apalachia. While spotted bass and largemouth bass are present in Nottely, its real claim to fame is its striped bass fishery. These fish have been stocked in the lake for decades, and there is a good population of 20 plus pound fish in the lake.
While we can accommodate up to 6 anglers during fishing trips, though in our experience it is a more enjoyable experience to have 4 fisherman or less at a time on board.
We will have extra bottled water on board. If you want snacks or extra drinks please bring them in a small cooler.
We require a $50 deposit to hold your fishing trip date. We need 30 days notice if you intend to cancel or that deposit will not be refunded.
We prefer cash, but will accept personal checks. We can also accept PayPal and Credit Cards through there, but there will be an extra $20 charge for Credit Card/PayPal transactions.
North Carolina fishing licenses are available at ncwildlife.org/Licensing/Hunting-Fishing-Trapping-Licenses. Anyone on board 16 or older will be required to possess a valid NC Inland Fishing License.
1-2 people, 4-6 hours, $350
$50 per person extra over 2
No extra charge for kids under 13
1-2 people, 8 hours, $600
$50 per person extra over 2
No extra charge for kids under 13